Discover our Last-Mile Delivery articles.
Featured this month
4 Tips to Prepare Your Restaurant for a Recession
Here are 4 tips on protecting your restaurant from a recession using restaurant technology and food delivery platforms.
Read more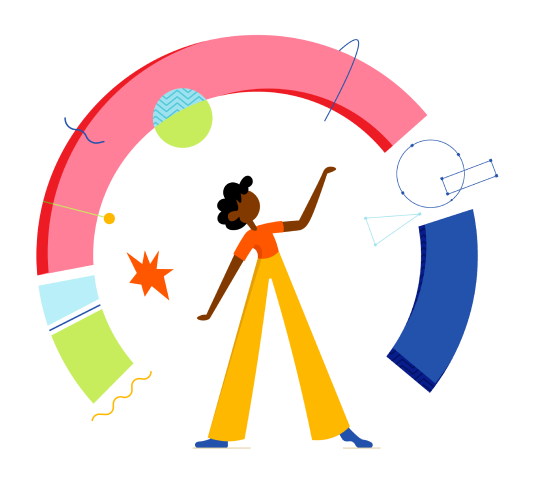 Featured this month
Food Delivery Services: Marketplaces vs. Owning Your Delivery Channel
Learn about the two major food delivery service options for your restaurant: online marketplaces and your own e-commerce channel.
Read more