Discover our Last-Mile Delivery articles.
Featured this month
The Restaurant's Guide to Delivery: It's Not Just About Volume
High order volume might give you a buzz, but with delivery for restaurants, success lies in seamless operations and efficient order processing.
Read more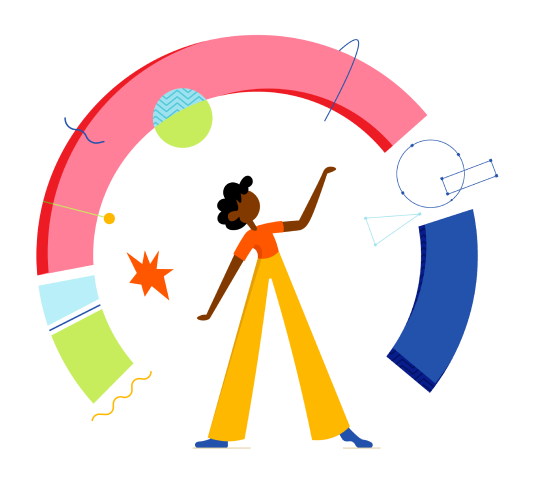 Featured this month
The Best Restaurant Tech Trends of 2023
These are the top restaurant technology trends of 2023 that every restaurant should know to stay competitive in the food delivery era.
Read more