Peak season is make-or-break time
Peak season is a stressful time for retailers. With consumers shopping in huge numbers, this sales period often determines the commercial success of the entire year—especially for small and medium-sized businesses. Plan ahead, and you'll be celebrating when the New Year comes; arrive unprepared, and you could look at a challenging year ahead.
Learning from previous successes
To ensure peak season brings in high sales, increased profits, and returning customers, you'll need to answer several questions, such as:
What

products should you

discount

amid

rising inflation

?
What in-store experiences should you offer to increase footfall?
How do you avoid long queues at checkout?
If you're selling online, it only creates more questions:
How do you prepare your website for increased traffic?
How can you optimise your pages to boost add-to-cart conversions?
How should you plan your

inventory

to avoid surplus or disappointing out-of-stock messages?
How can you live up to your delivery time promises?
While there's no magic formula for success during peak shopping season, you can always learn from the lessons of previous years to prepare your business for what lies ahead.
At Stuart, we've been helping our clients during busy shopping periods for years. While we don't have all the answers to the unique challenges that come your way, we know how delivery can help create a rewarding shopping experience and turn holiday shoppers into year-round customers. In these two inspiring success stories, we show how Stuart can help your business succeed in delivery this peak season.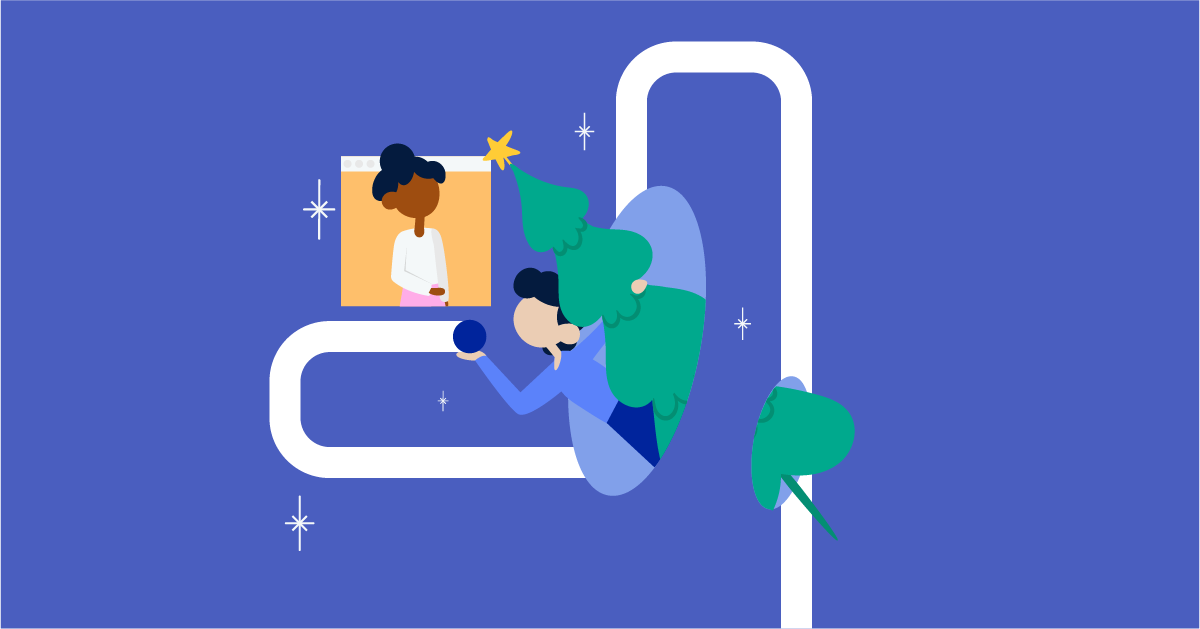 FLOWERBX:

Consistent high performance in 4x volume peaks
Stuart is a valued partner of luxury flower company, FLOWERBX. Since August 2020, we've powered their same-day and nominated-day delivery options in Greater London. These fast and precise offerings have been essential during peak season and events, such as Valentine's Day and Mother's Day.
During Valentine's Day 2022, there was a 354% surge in orders compared to the week prior. During this period, Stuart maintained an impressive 99% on-time rate, even under the pressure of spiking demand. Through clear communication between partners, and close collaboration leading up to FLOWERBX's peak, we demonstrated that even during hectic sales periods, we can still maintain a best-in-class customer delivery experience: for both our retail partners and their end customers.
Stuart steps in to deliver extra orders
Peak season is around the corner, so you may have already found a delivery partner. If so, you've likely agreed upon the expected volumes and signed an SLA—but what if you do particularly well this year? If you've focused on developing your e-commerce, you could well exceed the order volumes your logistic partner has committed to delivering. If that happens, will they be flexible enough to deliver your additional parcels in time?
At Stuart, we can take care of your extra orders to maintain a high quality of service throughout peak, and we can get you onboarded in no time at all. Don't wait until your orders are stuck in a warehouse, get a head start instead. With our Ship from Hub solution, we can bring your extra parcels into city centres—closer to your customers—to ensure a consistent on-time rate. Reach out to our teams to learn what our delivery solutions can do for your business.
The Stem:

Rapid integration, even faster delivery
Stepping in to deliver extra orders at the last minute is one thing, but fully integrating a new client within a month is something else entirely. Yet, that's exactly what we did with The Stem, the one-stop plant and gardening shop that sells everything from seeds and indoor plants to bushy Christmas trees.

In November 2021, we integrated our API into The Stem's e-commerce site so their customers could enjoy Stuart's express delivery options right at checkout. Our dedicated Customer Solutions Engineers team worked hard to ensure we could launch as fast as possible, just in time for customers to receive their Christmas trees for the holiday season.

Thanks to our Ship from Hub solution, The Stem's customers could experience next-day delivery within a precise time slot. From ordering online to the handover of a Christmas tree by Stuart's courier partners, everything could take place in four simple steps:
As soon as the customer places their order, the Christmas tree is collected from The Stem's warehouse and housed in Stuart's local urban hub in London.


From here, the customer is informed the next day—or another day of their choosing—of the three-hour delivery window. If necessary, they'll also have the possibility of rescheduling to a different day.


Once Stuart's electric vehicle leaves our hub, the customer receives a more precise one-hour delivery slot. This allows them to organise their schedule accordingly.


Finally, when Stuart's delivery partners are approaching the drop-off location, the customer is notified via SMS and given a real-time tracking link, offering incredible visibility and precision.

Thanks to this state-of-the-art customer journey, Stuart has delivered over 4,000 Christmas trees around the holidays, all with 100% electric vehicles and an impressive average on-time rate of 95%! By offering convenience, precision, and eco-responsible delivery, The Stem can further increase customer satisfaction and build loyalty.
On our side, we couldn't be prouder to support a client whose commitment to sustainability aligns with our own mission–creating logistics for a sustainable world.
Ready for peak?
This year's seasonal peak is expected to start as early as mid-October. As such, retailers shouldn't wait a day longer to find a reliable delivery partner and leverage sustainable delivery options to improve the customer experience.
Thanks to our years of experience delivering retail products and our long-standing relationships with clients across Europe, we've developed a keen understanding of the logistical challenges faced by retailers during the year-end peak.
If you've been inspired by these success stories and are ready to get started, we're ready to step in! Reach out to our teams today and browse our blog for more useful advice.
45% of retailers & grocers choose ship from store delivery as their first choice
45% of retailers & grocers choose ship from store delivery as their first choice
Discover and leverage Stuart use cases
Stay up to date on delivery trends
Choose the last-mile topics you are most interested in and we will take care of the rest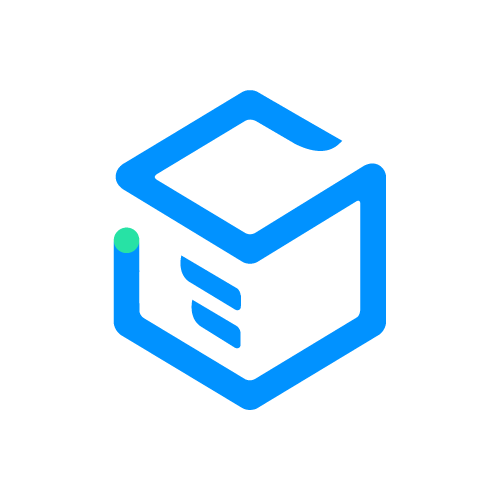 Stuart is Europe's leading last-mile B2B delivery platform. Since 2015, we've been empowering businesses across all industries with fast and reliable on-demand delivery solutions. Our platform instantaneously connects businesses of all sizes to a fleet of high-quality couriers.