With Black Friday around the corner, the Christmas 2022 shopping season is nearly upon us.
A holiday season boom in sales should be good news for retailers; however, peak sales also mean peak challenges, and you need to be prepared. Learn what may affect parcel delivery and how to gear up for the busy Christmas shopping season.
The challenges of the Christmas 2022 sales rush
Generally, the Christmas holiday season has the double challenge of being a peak shopping season, with spikes in orders, while facing winter weather difficulties (at least in the northern hemisphere). An increase in order and shipment volumes can overwhelm delivery networks, whether a postal system or courier service, causing major delays over the holidays. Extreme weather like snow or strong winds can also add to the chaos, further delaying domestic and international shipping. This year, the expected increase in holiday season sales comes with numerous roadblocks that threaten smooth e-commerce experiences for you and your customers: labour shortages, supply chain issues, and delivery congestion. In our hyper-digitised era, and especially in the wake of the pandemic, more and more consumers are turning to e-commerce and online shopping. And customers worldwide are already facing delays, putting added pressure on that last parcel post for Christmas.
These delays impact retailers. According to an Anyline report on last-mile delivery, if customers are dissatisfied with their delivery experience, that could "strongly or somewhat affect their decision to order from that company again". What are the other risks to retailers? According to Shopify, customers (32%) tend to abandon carts if they see that shipping times are too long. Perhaps more of a concern: 41% of consumers blame late deliveries on retailers and may be reluctant to re-order from the brand. In other words, shipping delays can damage brand trust. Furthermore, with difficulties in forecasting or managing demand during peak shopping seasons, retailers can either overstock, which could lead to increased storage costs, or understock and therefore be unable to meet customer demands.
So how can retailers prepare for the Christmas 2022 shopping season? How can you be sure that a customer's parcels arrive on time? Here are six surefire tips to keep in mind so your business can stay ahead of the seasonal curve.
Tip 1: Expect delays & plan ahead
First things first: Don't bury your head in the sand. Accept that there will be delays and use that knowledge to plan ahead and prepare for an upcoming sales rush. The Christmas holiday season brings its usual delays, and due to the pandemic and the war in Ukraine, supply chain and resource issues are compounded. We're seeing factory shutdowns and shipping port congestion worldwide, which in turn impacts manufacturing and the shipment of raw materials and consumer goods. According to a Gallup poll, 57% of adults in the US say they "have experienced significant delays in receiving a product they ordered." So know what's coming your way and plan for it. Or, as Trade Ready puts it:
"If you don't prep your supply chain for the upcoming 2022 holiday season months in advance, you will be stuck in reaction mode if anything inevitably goes astray".
Tip 2: Understand & map out your delivery process
If it's not already clear for you, take the time to understand your company's shipping and delivery processes step by step. This may mean paying close attention to your next batch of orders and noting each touchpoint and any potential bottlenecks. Getting the process down on paper will make it easier to inform any team members or onboard new employees or seasonal volunteers. It will also allow you to assess if there are any ways to streamline the process on your end and to ensure that you set up a fully optimised packing and shipping assembly line. Even saving a minute per order can make a big difference in a holiday shopping rush.
Tip 3: Stock up on shipping supplies & labels

In anticipation of a Christmas 2022 season peak in orders, get ahead of the fray and order your shipping materials early: boxes, labels, packaging materials, gift wrap, etc. You certainly don't want to run out of these basic essentials once holiday orders start coming in, so make sure you have what you need to fulfil incoming orders. In light of overall stresses on the supply chain, ordering these items last minute may not even be possible. Also, if your shipping and delivery partners allow, order shipping labels in advance and in bulk. This will help you get a head start on anticipated shipping delays.
Tip 4: Communicate your shipping & return options
To fulfil customer expectations, you need to set them appropriately. That means you must communicate clearly with your customers about what shipping and return options they have this holiday season, any order cutoffs or deadlines, and what they can expect. In a last-minute rush to get their holiday gifts, customers will certainly want to know when the last parcel post before Christmas is.
By offering a variety of shipping options (like free, flat-rate, exact cost, rush, instant, or even same-day delivery), your customers can choose the option that fits their needs and expectations best. Here, choosing the right delivery partner is key. Take Stuart, for example, a B2B solution that prides itself on providing your end customers with flexible, express, sustainable, and precise delivery. Stuart offers last-mile delivery solutions and can support shipping from your store or hub by connecting your business with couriers to facilitate same-day, next-day, and scheduled delivery.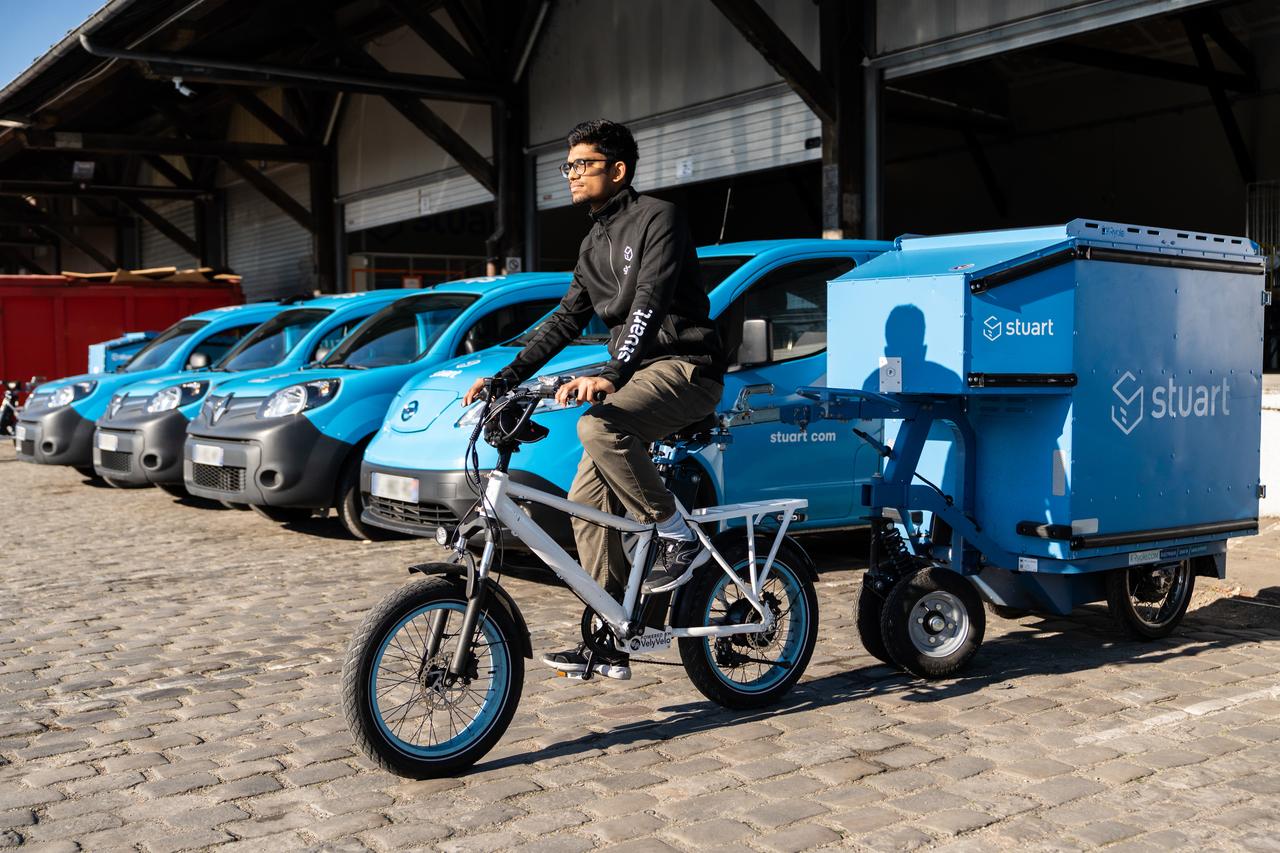 Tip 5: Set up order tracking
Make shipment tracking available and accessible for your customers as early as possible. As soon as they click "Confirm" on their purchase, they'll want to know where their order is and when they will receive it. This is especially true for those sending these orders to others and must watch for the last parcel post before Christmas. Consider including a tracking number in their order confirmation email and again once the order is shipped. Stuart, for example, provides real-time live tracking for you and your end customers through state-of-the-art technology, which should help customers rest easy about the arrival of their holiday parcels. This should also alleviate the influx of "where is my parcel?" questions to your customer service.
Tip 6: Anticipate customer inquiries
Even if you've been clear about shipping options and expected delays or have provided your customers with detailed tracking information, you'll still get customer questions. Be prepared and be patient. The holidays are a stressful time for all, and your customers just need to be reassured. Thinking ahead, it may be a good idea to prepare a special holiday shipping FAQ or draft scripts for your customer service teams to help them address issues that are likely to come up often this Christmas 2022 shopping season.
Making sure your business is holiday season-ready
The holiday shopping season is a busy time for retailers and shoppers alike. The condensed peak period comes with its usual challenges for retailers: increased orders, congested delivery pipelines, and inclement winter weather. Christmas 2022 brings additional layers of challenge thanks to an overall increase in online ordering, more stress on the delivery network, global labour shortages, and supply chain issues, to recap several of the main issues. All this puts pressure on retailers to satisfy customer expectations this holiday season, especially when making sure that the very last parcel post for Christmas arrives in time.
The above tips are meant to help guide you through what could be a rocky season for your business. Overall it's about anticipating potential delays and adequately preparing to face them. Arming your business for the bustle of Christmas 2022 sales means planning, preparing, and partnering with the right delivery solution.

Don't wait to get in touch with Stuart to plan for a seamless season of holiday shipping.
45% of retailers & grocers choose ship from store delivery as their first choice
45% of retailers & grocers choose ship from store delivery as their first choice
Discover and leverage Stuart use cases
Stay up to date on delivery trends
Choose the last-mile topics you are most interested in and we will take care of the rest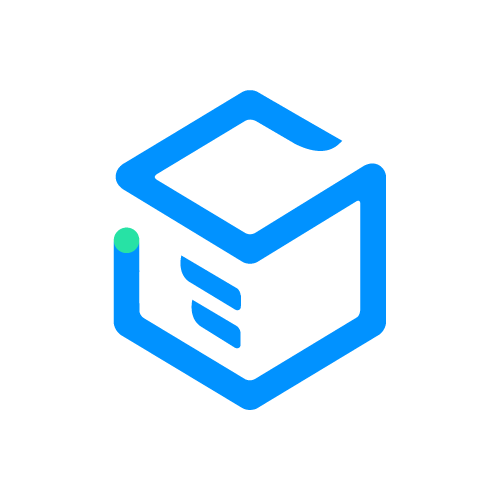 Stuart is Europe's leading last-mile B2B delivery platform. Since 2015, we've been empowering businesses across all industries with fast and reliable on-demand delivery solutions. Our platform instantaneously connects businesses of all sizes to a fleet of high-quality couriers.