Delivery isn't just for fast food anymore. Restaurants around the world have had to adapt to growing demands for delivery that started during the pandemic and continue to bring in substantial sales. The industry can expect this trend to ramp up even further as more businesses adopt remote and hybrid working models.
This presents a clear opportunity for restaurateurs to increase sales, but offering a delivery option can lead to new obstacles—namely juggling orders from multiple delivery apps.
So how can restaurant owners streamline their online ordering and delivery system?
More platforms, more problems: the struggle of juggling orders from multiple apps
Popular food marketplaces and delivery apps are a smart yet simple way to acquire new customers online—yet these apps don't come without their drawbacks.
Each app subscription comes with a tablet to receive their orders. Many of these apps have no point-of-sales (POS) system integration, meaning you're required to manually input these orders into your own POS. This extra step can lead to an array of issues, such as human error, which results in order delays and, inevitably, an unsatisfied customer. From here, it's only a hop, skip, and a jump away from a poor app ranking.
These tablets also impact the customer dine-in experience every time they beep to signify a new order. And just outside the restaurant, delivery drivers hover nearby, waiting to collect orders. Staff become distracted managing online and in-house orders that they fail to recognize why they're there: to enhance the dine-in experience.
Managing the backend becomes a time-consuming and complicated endeavour, with multiple menus required for each delivery platform. Fragmented sales data is spread across multiple apps, making it all but impossible to manage inventory and optimise the menu according to item popularity. This lack of real-time data also leads to a poor customer experience for app users, who might try to order out-of-stock items.
The combination of delays and order issues result in a poor customer experience and negative reviews. With a lower ranking on the app, new customers are less likely to not only choose your restaurant but find it in the first place.
Streamline incoming online orders with an integrated order management software
Managing orders from multiple apps might seem challenging, but there's a way to increase efficiency and order accuracy while freeing up your staff to focus on in-house diners.
Enter order management software, a system created to automatically integrate your delivery orders from various apps into your POS system.
Software such as Otter centralises your incoming orders onto one tablet, allowing you to declutter your space and simply manage your order workflow. Easily access insights on all your orders and automate promotions across all platforms.
Deliverect offers a similar solution. Using their software, you can sync your inventory with your online sales platform and integrate online orders into your POS system. With a simplified menu builder and a built-in Pickup Manager for delivery drivers, you'll reduce the chaos in-house and spend less time managing the backend of the apps.
Software, such as Otter and Deliverect, is a timesaver. Both are able to increase performance, which has a flow-on effect on sales.
Faster preparation times mean faster delivery. This equates to better reviews and rankings, which eventually leads to greater visibility on the apps—and more new customers.
These solutions understand the correlation between speed, accuracy, and a highly competitive rank on delivery apps. With customer satisfaction being a core driver of your business to increase repeat orders, you can't afford to be inefficient.
A significant advantage of a solution like this is your access to relevant data to improve your service and offerings. Data insights allow you to track the performance of items on your menu, run promotions to increase sales, and make menu adjustments based on popularity to better cater to your customers.
Maximise reach, leverage your data, and reduce costs with a hybrid approach to online deliveries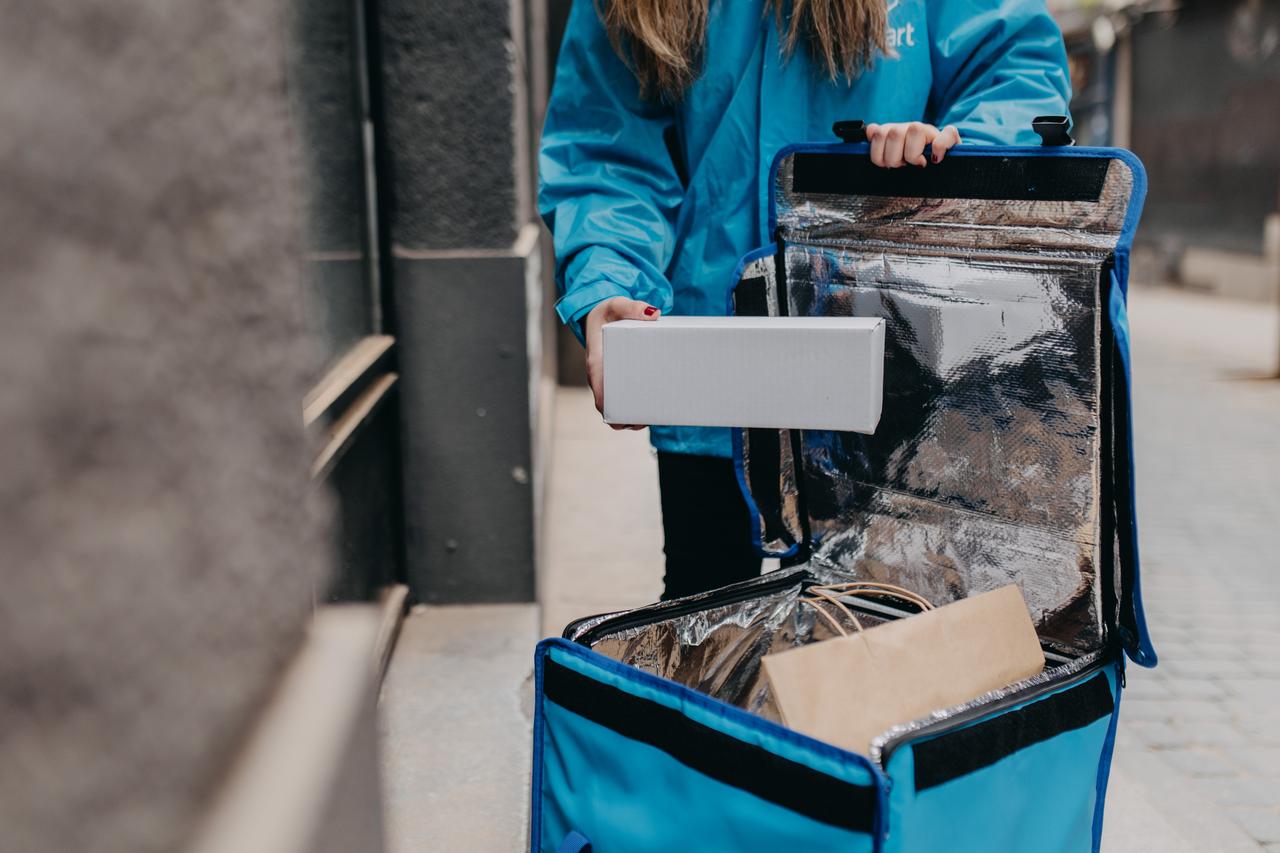 With order management software in place, you can finally look at maximising your reach and reducing costs. Solely relying on food marketplaces to take care of your deliveries can be a costly endeavour. While they can help build awareness and reach new customers, you also sacrifice up to 30% of your sales in commission. Instead, the best combination is a hybrid one: adding a direct-to-consumer (D2C) delivery option into the mix.
In one fell swoop, you can diversify your revenue streams and allow your returning customers to order directly from your website. And with seamless integration with solutions like Deliverect and Otter, you can do it without extra headaches.
By partnering with trusted last-mile providers such as Stuart, you can hand over the delivery process to experts like us, while owning your data and controlling the customer journey. Your takeaway customers can also expect fast, precise, and reliable delivery. Unlike delivery apps, Stuart doesn't take commissions on your orders, so you only pay for your deliveries.
Understanding your customer is key to the growth of your business, so when you offer delivery directly from your website, you can tweak the user experience to improve conversions. Rather than relying on the interface of delivery apps, whose objectives may not align with your own, you can analyse your customer data and tailor both the user experience and your offering specifically to them.
With the growing popularity of online orders, it's never been more important for restaurant owners to build out a D2C channel to mitigate the expenses associated with delivery app use.
By implementing a data-driven strategy, which combines order management software with delivery apps, in addition to a D2C channel powered by Stuart, you can expand your reach and reduce your expenses.
45% of retailers & grocers choose ship from store delivery as their first choice
45% of retailers & grocers choose ship from store delivery as their first choice
Discover and leverage Stuart use cases
Stay up to date on delivery trends
Choose the last-mile topics you are most interested in and we will take care of the rest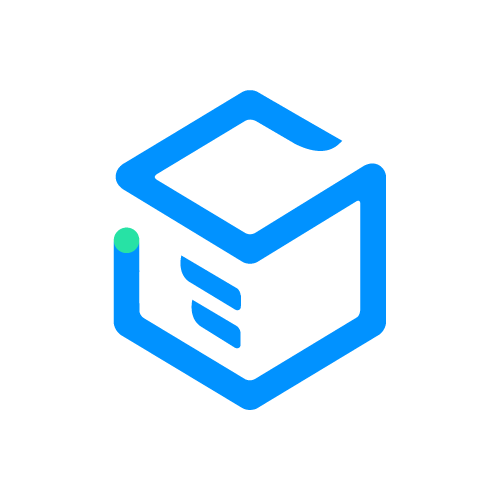 Stuart is Europe's leading last-mile B2B delivery platform. Since 2015, we've been empowering businesses across all industries with fast and reliable on-demand delivery solutions. Our platform instantaneously connects businesses of all sizes to a fleet of high-quality couriers.