As the first holiday after New Year's Day, Valentine's Day gives many restaurants the lift they need to recover from the post-holiday lull. No matter how people choose to celebrate Valentine's Day—with their significant other, friends, or solo—a delicious meal in the comfort of home makes the holiday of love that much more special.

Sushi spots, in particular, experience increased restaurant delivery orders on Valentine's Day. According to Stuart's statistics, in 2021, the number of deliveries for a popular European Sushi chain partner was 95% higher on Sunday, 14 February, than the average delivery rate for a typical Sunday. Valentine's Day clearly provides a unique opportunity for sushi delivery. Here are all the details to help you take full advantage.


Why sushi delivery on Valentine's Day?

There are a few reasons why this popular Japanese food is one of the most ordered meals on Cupid's holiday. Some reasons are a bit more fun, while others are a little more practical. Here are our top 3:
Cost: The price of sushi varies from restaurant to restaurant. Because there are many to choose from, there are generally options for every Valentine's Day budget.

Simplicity: The variety of offerings provided by Japanese restaurants means there's usually something for everyone to enjoy. Plus, sushi delivery options tend to include trays or "love boats" for 2, 3, 4, etc., which makes ordering a breeze.

Romance: Many sushi restaurants offer heart-shaped sushi rolls for Valentine's Day, making it a cute romantic choice, especially for people ordering delivery. Sushi is also tidy and light to eat, pairs well with champagne, and doesn't include flavours like onion or garlic, which can lead to bad breath, a classic date-night spoiler.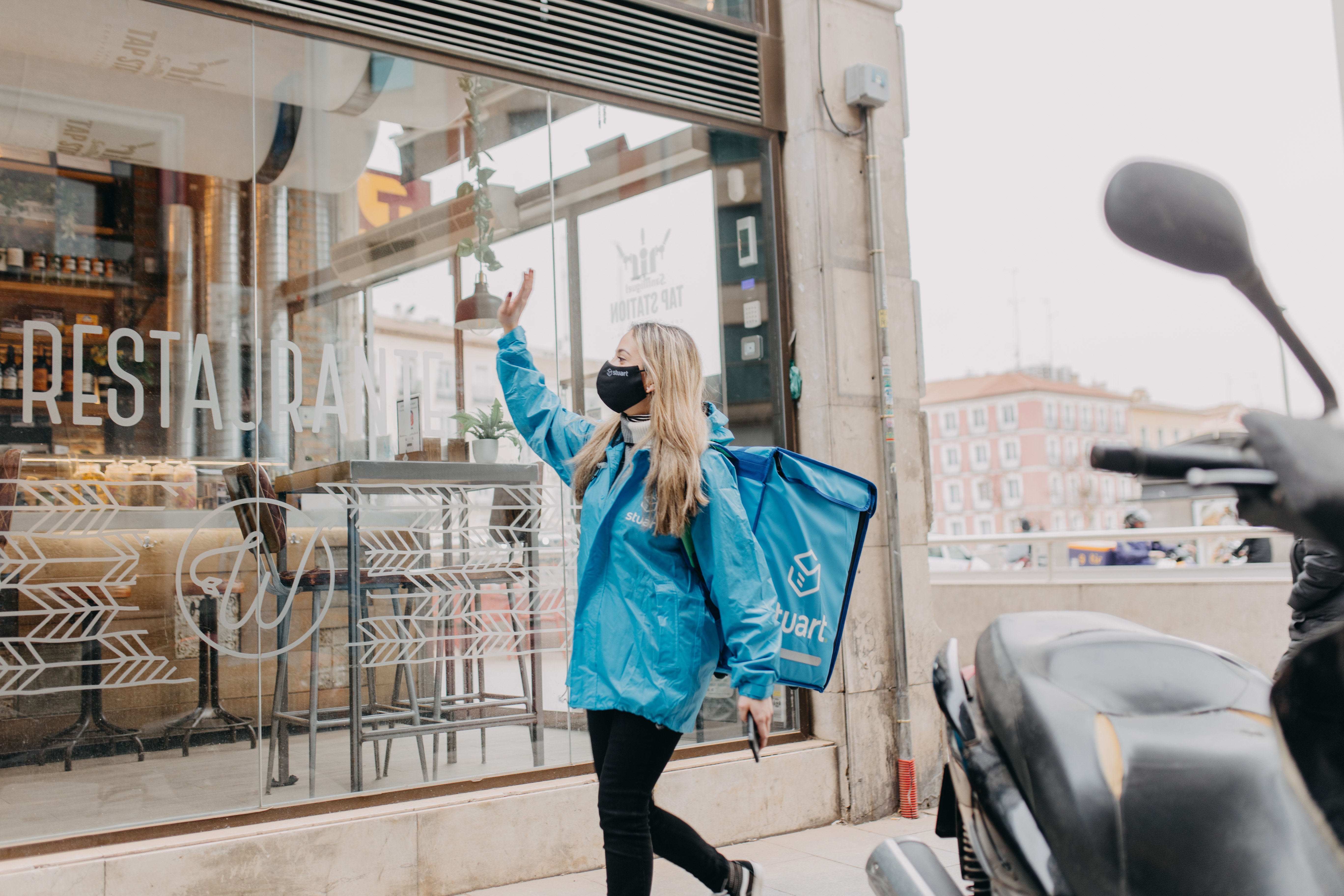 How can sushi restaurant owners capitalise on the trend?

Managers should focus on getting the word out about their restaurant in the weeks leading up to Valentine's Day. Will you be offering any special meals, deals, or steals (free add-ons)? If so, post all the information on your social media accounts and consider printing out flyers that dine-in customers can take with them up until 14 February. Once you've made decisions about specials and offers, it's crucial to consider the following:


Have you scheduled your staff appropriately?
Since you know that Valentine's Day business could almost double, you should ensure you're staffed up to suit customer demand.
Is your restaurant delivery service prepared?
With so much potential extra business, having a delivery strategy that best suits your restaurant could make or break it on Valentine's Day. Some restaurants can fare with only in-house delivery or food aggregator/marketplace platforms for their day-to-day volume. However, to prepare for the Valentine's Day surge, it may be worth considering a hybrid option that combines whichever service you use with an on-demand delivery platform like Stuart. You can pair your existing delivery service (in-house or other food delivery platform) with our delivery solutions to streamline the work for your staff. We can also assist with order overflow through our Client Dashboard—if your in-house couriers are too backed up, you'll have access to ours.
Are your website and menu up to date?
We all know how frustrating it can be when there's different information about a restaurant scattered across the web. Maybe Google says you're open until 23:00, but your website says 21:00. Before the Valentine's Day rush, ensure all the information on your website, Google, OpenTable, etc., is correct. Check your opening hours, location, phone number, and menu items and prices. Be sure to add promotional info wherever possible as well so your website visitors know your Valentine's Day specials.

Need a hand with your Valentine's Day delivery? Click "Talk to the Team" to get in touch with us and see how we can customise a solution to suit your business needs.
45% of retailers & grocers choose ship from store delivery as their first choice
45% of retailers & grocers choose ship from store delivery as their first choice
Discover and leverage Stuart use cases
Stay up to date on delivery trends
Choose the last-mile topics you are most interested in and we will take care of the rest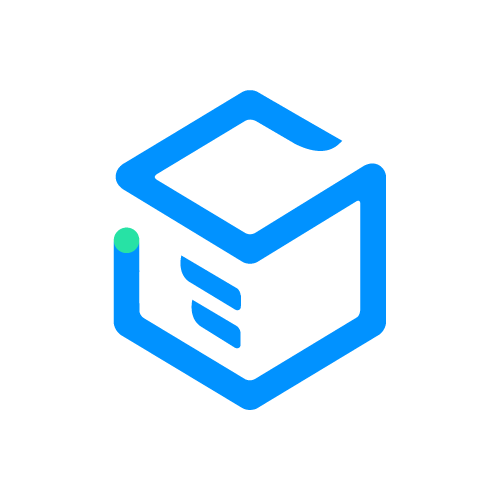 Stuart is Europe's leading last-mile B2B delivery platform. Since 2015, we've been empowering businesses across all industries with fast and reliable on-demand delivery solutions. Our platform instantaneously connects businesses of all sizes to a fleet of high-quality couriers.