What is Ship from Store?
You might be thinking, what exactly is Ship from Store? Ship from Store is when goods are delivered straight from a brick-and-mortar store to the customers' door. This allows retailers to leverage their in-store inventory to fulfil client orders on the same day, or sometimes even in the same hour, through a multimodal fleet of vehicles. From streamlining the supply chain and reducing costs to improving the customer experience and creating a more sustainable logistics model, we've seen its many benefits in action for several years now.
In particular, the events of the past year have cemented the role of Ship from Store in helping to shape a smarter, more profitable, and sustainable future for our grocery and retail sectors. 2020 saw high street stores left deserted due to forced store closures, with 17,532 stores having to shut shop for good, and consumers went online to buy everything - from their weekly grocery shop to clothes and luxury items. The pandemic rapidly accelerated existing trends within grocery and retail – with consumers' need for convenience and speed now more important than ever.
Grocery and retail deep dive
Grocery
During the pandemic there has been a 90% growth in customers looking to purchase all or most of their groceries online, where deliveries are easy, reliable, and most importantly: safe. As more deliveries are being made, more brands are looking to diversify or improve their delivery offerings. In a survey run by Stuart in partnership with Censuswide, 46% of our grocery research respondents told us that the pandemic forced them to change their focus to e-commerce while 42% said it forced them to change their speed of delivery.
Retail
It is with little surprise that while grocery boomed in 2020, the UK's non-grocery market shrank by 4.8%. Shops lowered their shutters as government restrictions hit retailers deemed non-essential. But where footfall was reduced, new strategies emerged – driven by the acceleration of decision-making that was crucial for the survival of retailers. These strategies were led by digital transformation and businesses changing their approaches to how they operate, both of which took place at previously unimaginable speed.
In just seven weeks, online penetration in retail increased from 20% to 30%. There was a 43% increase in shoppers using their mobiles to make purchases – as locked down consumers turned to their phones for retail therapy. Whether through mobile or using other channels, a majority of shoppers (61%) have altered their purchase behaviour thanks to Covid-19.
As of September 2020, in-store retail sales were still down nearly 10% when compared to 2019 levels, whereas online sales were over 50% higher than the previous year.
Shoppers flocking to new formats meant retailers initially had to scramble to find ways to meet demand. Of our research respondents in the retail sector, 52% told us that the pandemic forced them to change their focus to e-commerce, making this key to their strategy. Soon, these retailers found that effective e-commerce and delivery solutions would not only help them survive short-term volatility – but provide a long-term difference maker that could win over customers. Could this be a chance to evolve novel models of retail so the high street can thrive in an entirely new way?
The Stuart ship-from-store whitepaper
In partnership with Censuswide, we surveyed over 250 c-suite executives and senior decision makers in the retail and grocery industries. Our aim was to understand current perceptions and use of ship-from-store delivery solutions, where and why retailers plan to invest in the future, and their views on the post-pandemic retail and grocery landscape. The results suggest that UK grocers and retailers are increasingly turning towards ship-from-store delivery solutions with the goal of meeting the growing demand for convenience and speed of delivery as a result of Covid-19. As evidence of this, Co-op and Lush, two of the most renowned grocery and retail names in the UK, are operating a ship-from-store option using Stuart. How do they achieve this? This research - as well as the ship-from-store post-pandemic trend we've analysed - can be found in our ship-from-store whitepaper titled:
The ship-from-store opportunity: meeting consumer demand for fast & precise delivery in grocery & retail
To discover how the grocery and retail delivery industries are reacting to the ever-changing consumer demand, including the future of these sectors and insights from industry leaders such as Co-op and Lush, you can download the whitepaper in its entirety here. ➡️
Download whitepaper.
45% of retailers & grocers choose ship from store delivery as their first choice
45% of retailers & grocers choose ship from store delivery as their first choice
Discover and leverage Stuart use cases
Stay up to date on delivery trends
Choose the last-mile topics you are most interested in and we will take care of the rest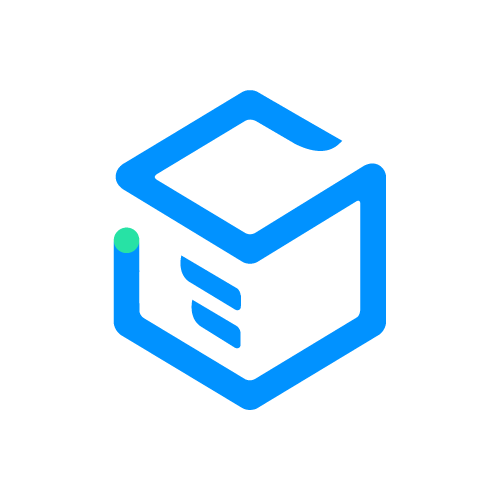 Stuart is Europe's leading last-mile B2B delivery platform. Since 2015, we've been empowering businesses across all industries with fast and reliable on-demand delivery solutions. Our platform instantaneously connects businesses of all sizes to a fleet of high-quality couriers.